DIII Transport offers San Diego Sand Delivery services. If you are giving your yard a new look  or creating a new landscape you will need sand, rocks, gravels and other building materials.  Don't worry: we can deliver! DIII Transport can haul and deliver sand, rock, and gravel of any size from one yard to a thousand yards. DII Transport. has a fleet of trucks and equipment to deliver your materials quickly and with no fuss. For most orders, we offer same day FREE delivery.  This is great news for contractors who need their materials ASAP.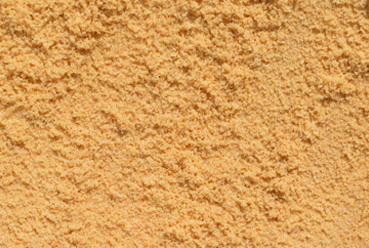 Pleasing customers since 2017, DIII Transport is proud to have made over 30,000 deliveries throughout San Diego and the Bay Area. Order building materials is easy with our app.
The "Rockery" app is available in the App Store and Google Play. The app is intuitive and super easy to use. It only takes a few minutes to place your order. Tell us:
Product: what building materials you want delivered,
Quantity: how many cubic yards you want,
Location: where you want the material to be delivered,
Date: the preferred date & time you want the shipment, and
Contact: name and phone number of on-site contact person.
Once your order has been placed, DIII Transport will jump into action.  We will find the best supplier and best price for your constriction needs,  DIII will send a Delivery Pro to collect the sand, rock, or gravel and have the material delivered. Shipments are tracked in real time with estimated time of arrival. San Diego sand delivery has never been this easy!
Wait, it's not over.  We are not finished until we know that your order has been delivered to your satisfaction.  Send us  feedback and let us know if there was a problem: we will do everything in our power to fix the issue. DIII Transport aims for 100% customer satisfaction. Download the app to get started.