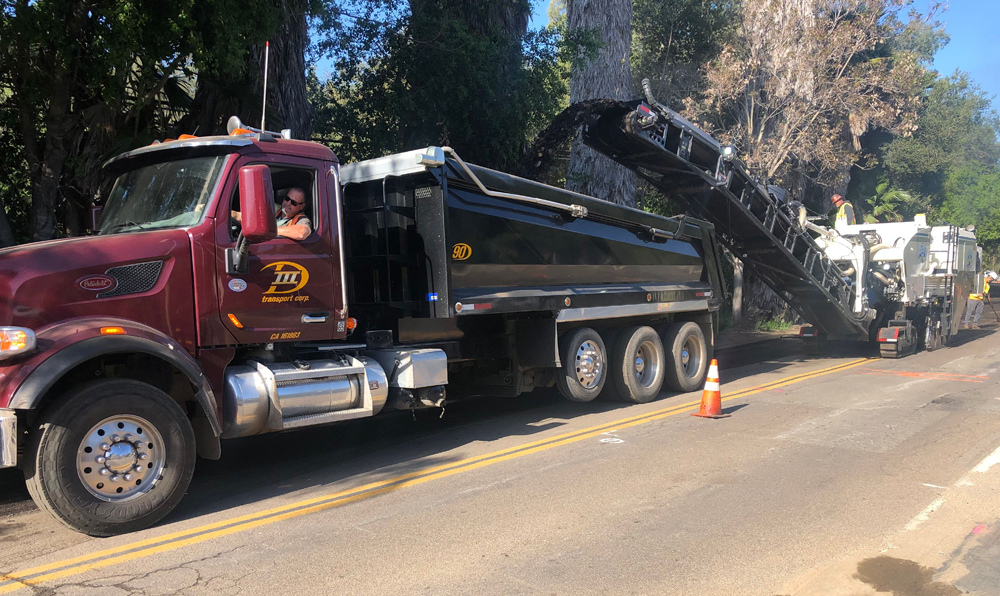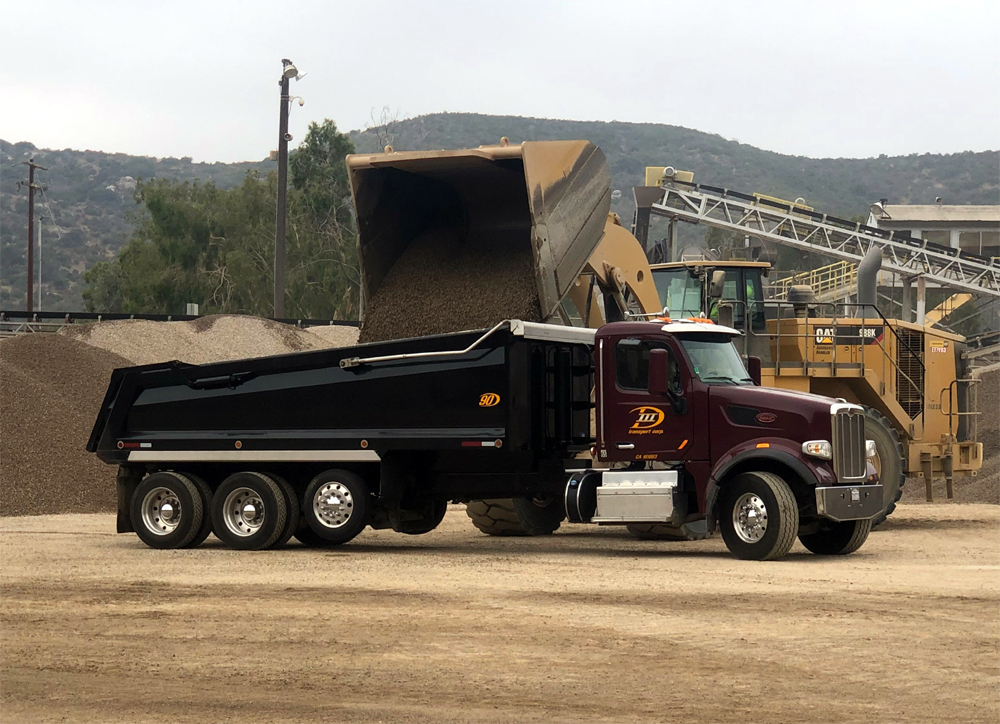 D III transport sources and hauls a large selection of materials within the following categories to your jobsite:
Sand
Gravel
Asphalt
Construction Aggregates
Landscape Materials
Top Soil & Soil Additives
And Many More...
With multiple facilities throughout Southern California and our established relationships with local material suppliers, we have the ability to source the highest quality products for you at the best possible price. Our staff can assist in reading gradations to make sure you receive the exact material you requested. We can also provide you with material samples prior to purchase.
To request a quote for any of our hauling services or a specific material, please contact us at 619.271.3445 or via email info@DIIITransport.com.